Skylights
A skylight is a window installed on the roof, through the ceiling of a home or building, allowing natural sunlight to light up a space versus an traditional incandescent light bulb, reducing energy consumption and saving you money.
Benefits of Skylights and Natural light
Skylights are a great way to brighten up a space without sacrificing privacy like a traditional window space, making them ideal for such places like a bathroom, powder room or kitchen. They also are a great way to lighten up interior and hard-to-light spaces and rooms without outside facing walls.
Skylights offer a way to use natural light and energy to brighten our homes and get the most out of the available light, even when the sun is low in the sky, reducing your carbon footprint and your energy bill. Skylights can also bring aesthetic benefits, bringing out the natural beauty of interior spaces, making colors appear more vibrant and alive, casting a warm glow over the interior living spaces of your home.
At Catalina Skylights, we are dedicated to providing our customers with energy-efficient solutions, helping you save money on energy costs for your home or business while brightening your space with natural light.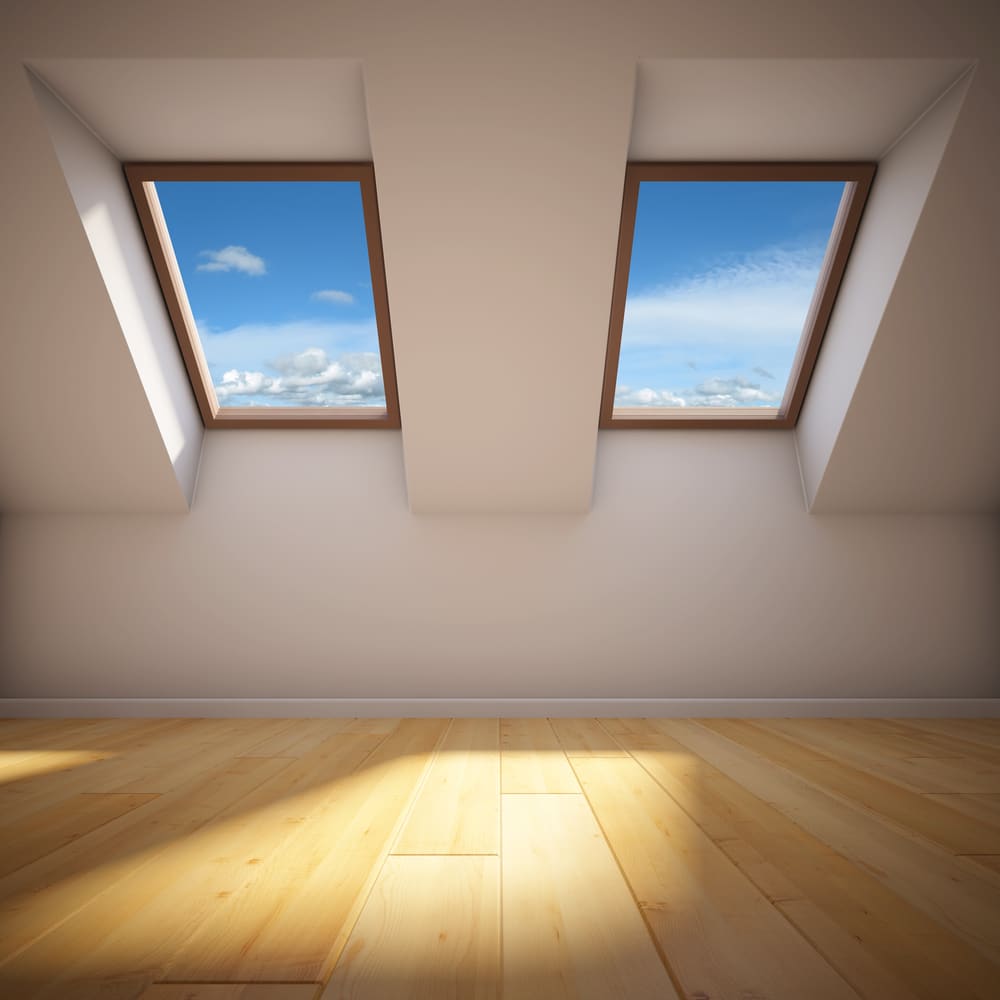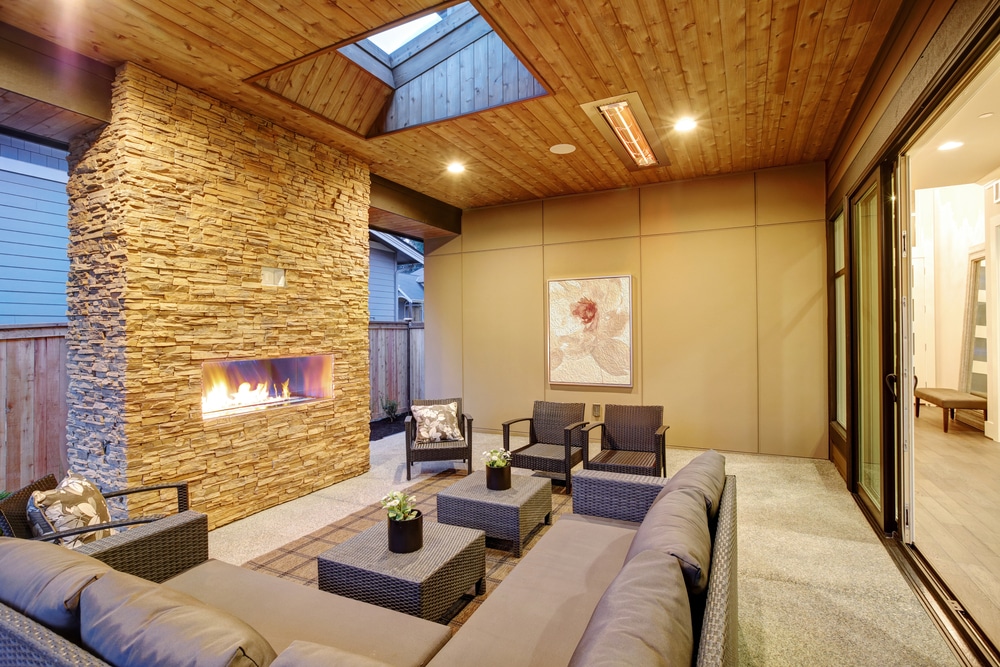 Skylight daylighting is "free" natural lighting.

Skylights conserve energy and reduce energy bills

Skylights give you more privacy than traditional window spaces, while still providing natural light

Skylights can brighten a smaller room by introducing abundant light

Skylight technology developments address harsh desert climate for increased reliability and durability

Skylight material treatments supply UV Protection and High Impact Domes for low maintenance and replacement concerns

Skylight options available for Residential and Commercial applications
Standard Acrylic (Dome) Lenses
Building the perfect skylight for you includes choosing the perfect combination of lenses.‍ Standard Acrylic Skylights can be used on homes, schools, warehouses and just about any other residential or commercial building you need.
These skylights are bubble-shaped domes, standard acrylic skylights can be used on any type of roof, whether it is a flat roof or pitched roofs. These are available in self-flashing or curb-mounted models.

Offers a slightly tinted view to the outside with dimmed lighting and lower heat transmittance, for when you want filtered natural light.
Heat Shield
Designed to greatly reduce heat transfer during the summer months and heat loss during the winter.
White
High visible light transmission with low heat transfer – this is the most common kind of skylight.
Clear
Extremely high light and heat transmittance and an unobstructed view of the skies and commonly used as the base lens.
Bronze
Offers a slightly tinted view to the outside with dimmed lighting and lower heat transmittance, for when you want filtered natural light.
We offer a complete line of lense options for your new Skylight or for an existing skylight previously installed, so call now to discuss all of your options with a member of our team!
Curb Mount Skylights
Curb Mount Skylights are installed on top of existing roof curbs. A good analogy is the Skylight is like the "lid" on a box, with the "box" being the roof curb. Curb mount frames are the quickest change-out skylight as the skylight sits over the roofing material that extends to the top of the curb. If everything else is in good shape; just pop off the old one and replace it with the new one. Curb mount styles are the necessary choice for a tile roof. The curb must be built to exceed above the tile height for proper water run-off.
Self-Flashing Skylights
Self Flashing skylights are very popular because they do not need the construction of a curb to install them. The flashing protrudes as part of the frame and the welded seams make for water tight construction. Self flashing frames are ideal for flat and shingle sloped roofs. Both self flashing and curb mount skylights can be fitted with specialty domes to suit your individual specific needs.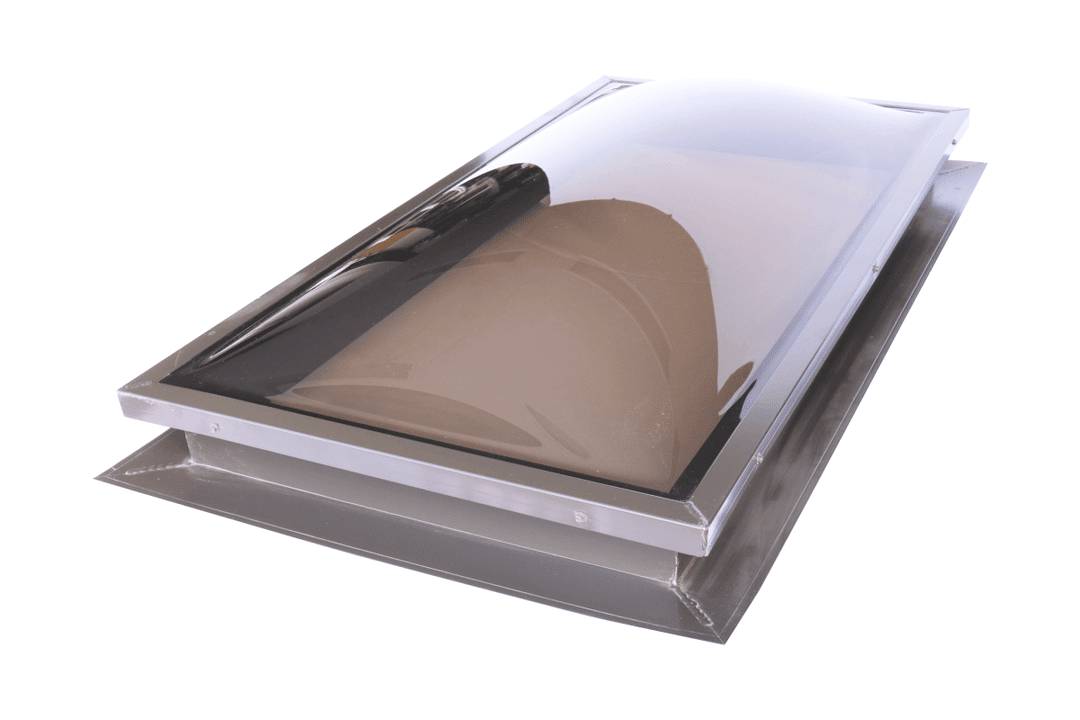 Custom Skylights
Sometimes custom skylights are easier and cheaper than standard skylights especially from a roofers perspective. If it takes hours to prepare an area to accommodate a skylight that is either in an odd area or you don't want to disturb the drywall that is already completed on the inside that would normally be disturbed by removing the old one and reframing the inside hole in the roof.
Standard Double Dome Replacements and lense replacements on an existing skylight:
Replacing domes can be quite painless as long as the aluminum frame is in good shape. We will pop off the old retaining ring that holds the skylights into place, we will clean the frame of debris and old sealant. Enlarge the drainage weep holes. Then replace the domes and reinstall the retainer ring. To note, we love to increase the energy efficiency of your skylight when replacing broken acrylic domes. We offer a high UV lens and an option to replace the double lens with three lenses. To add an additional lens to your existing or new skylight, we use our proprietary enlarged retainer rings during the repair or new installation.
Triple Acrylic Domes:
We invented a way to add a third acrylic lens to new and existing skylights by designing a modified retainer ring. This is a very inexpensive way to improve your skylight's energy efficiency. We offer this upgrade to everyone, but please ask us if you are interested or have any questions!