About Catalina Skylights
Over 35 years of experience in residential and commercial roofing, focused here in the Southwest.
Catalina Skylights Leadership
Comprehensive hands-on experience of every roof system, more specifically the underlayment is an earned knowledge and benefit to our customers. Thorough inspections and a detailed scope of work translates to dependable pricing and a smooth efficient install the first time with unmatched reliability and warranty.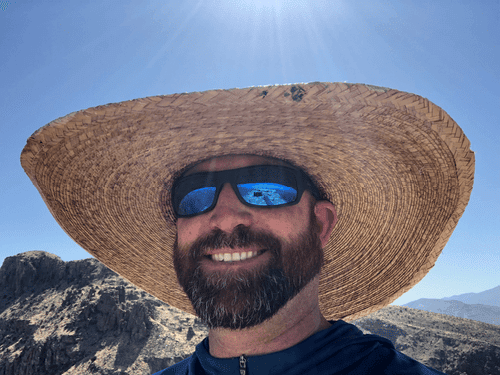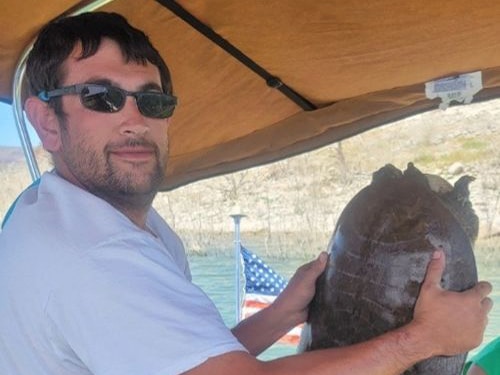 About Catalina Skylights
Aaron Holmes and Curtis Hampton have a combined 30+ years experience in the roofing and construction business, and are passionate about providing amazing customer service. We believe in integrity, transparency, and perfect execution the first time-every time. Our team of professionals will brighten your home or business with skylights, or cool it down with solar-powered ventilation. Call us now, and let the sunshine in!
Over the decades of roofing here in Arizona, we noticed a recurring challenge for residential and commercial customers regarding leaks from skylights solar light tubes. This is why we decided to start-up Catalina Skylights, to dedicate our team to focus on this critical aspect of roof integrity.
Our elite team of experts comprises of proven partners, recognized as industry leaders in manufacturing of solar light tubes and skylights to bring our customers best in class quality and reliability.
What sets our company apart from the competition is the full-service customer care and expertise that our team brings to every project. Using our decades of experience and hand-selected product offerings to offer our customers unparalleled product performance, installed with precision and expertise, with customer care and satisfaction at the forefront of every install and interaction. We pride ourselves on being the hometown company that gives you world-class service and installs.